COMO 1907 is an Italian football club based in Lombardy, on the shores of beautiful Lake Como, with a rich history that includes being at the height of Calcio. It is also well known for its player development having produced several Italian national team players during its history, including most recently, Gianluca Zambrotta.
This brand development is an effort to engage the current fan base while working to expand awareness of Como outside it's current geography. To lead the new branding and creative along with their social media and digital investments, we have been inspired by the characteristic elements of the team, such as the lake, waves movement, shield evolution, flags, players, stadium and especially the fans, from which we have created the next visual identity.
Here is the result, enjoy!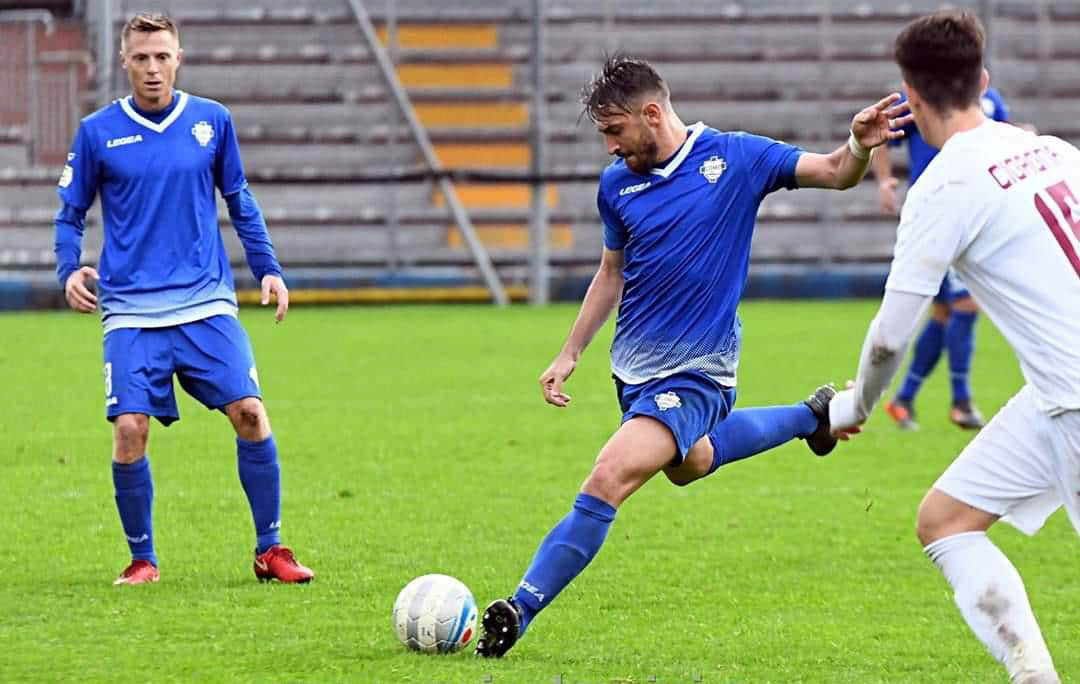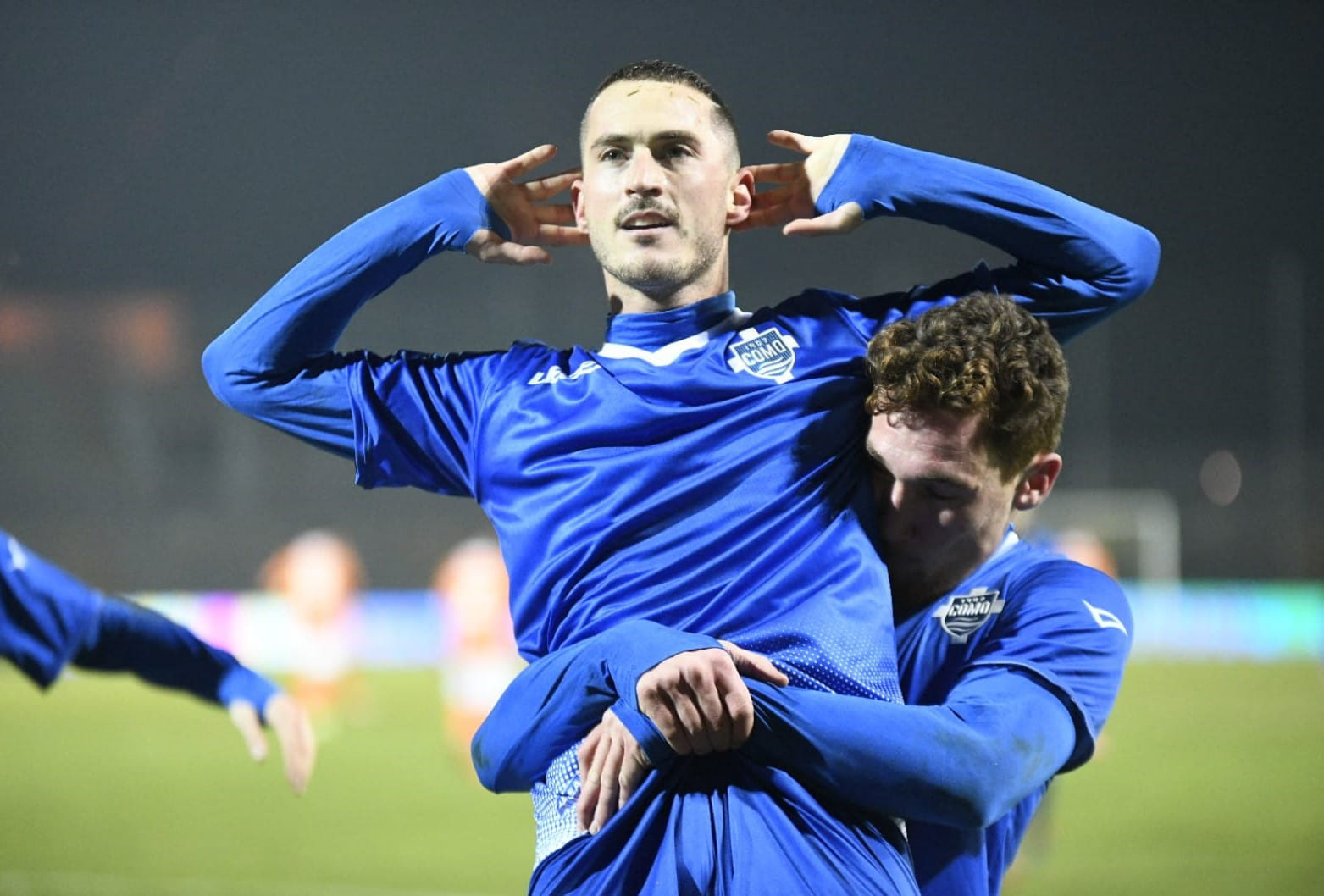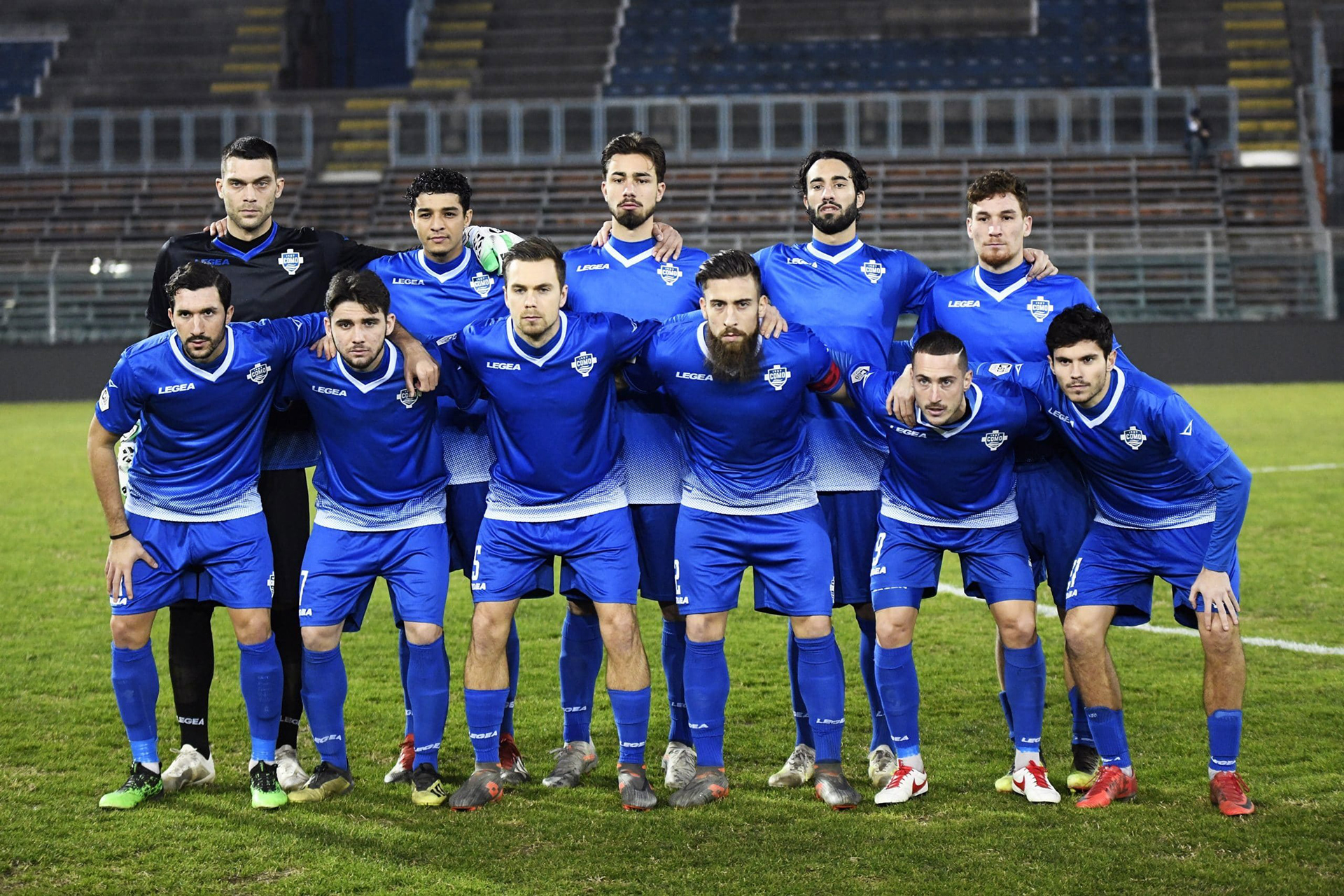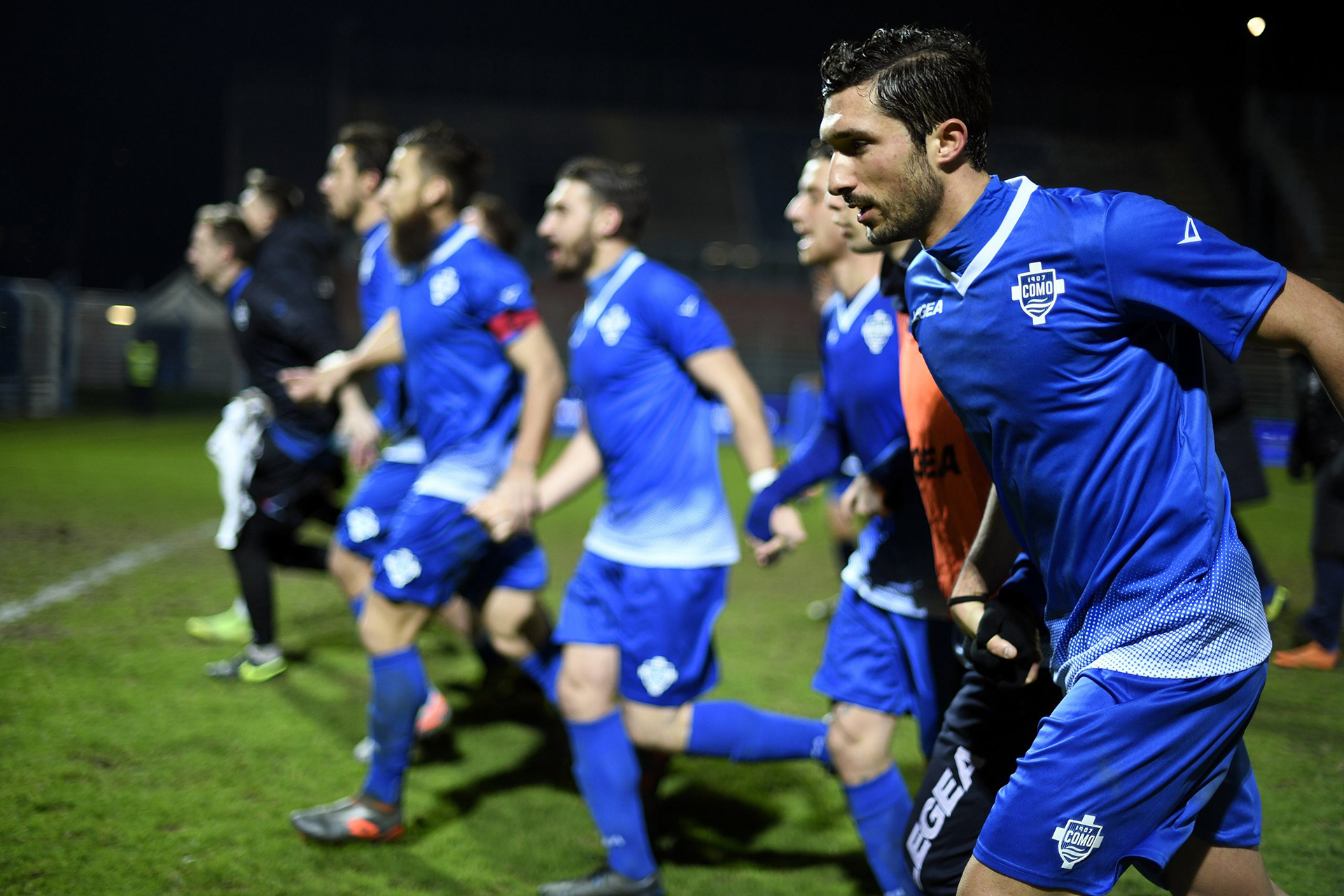 Photos by COMO 1907 Staff and Enrico Levrini ©
Agency:

Gravity Media, member of the Dentsu Aegis Network
Global Client Director:

Evgenia Ochkovskaya
Creative Directors:

Rohan Juneja and Alexander McMichael
Art Director:

Sergio Jara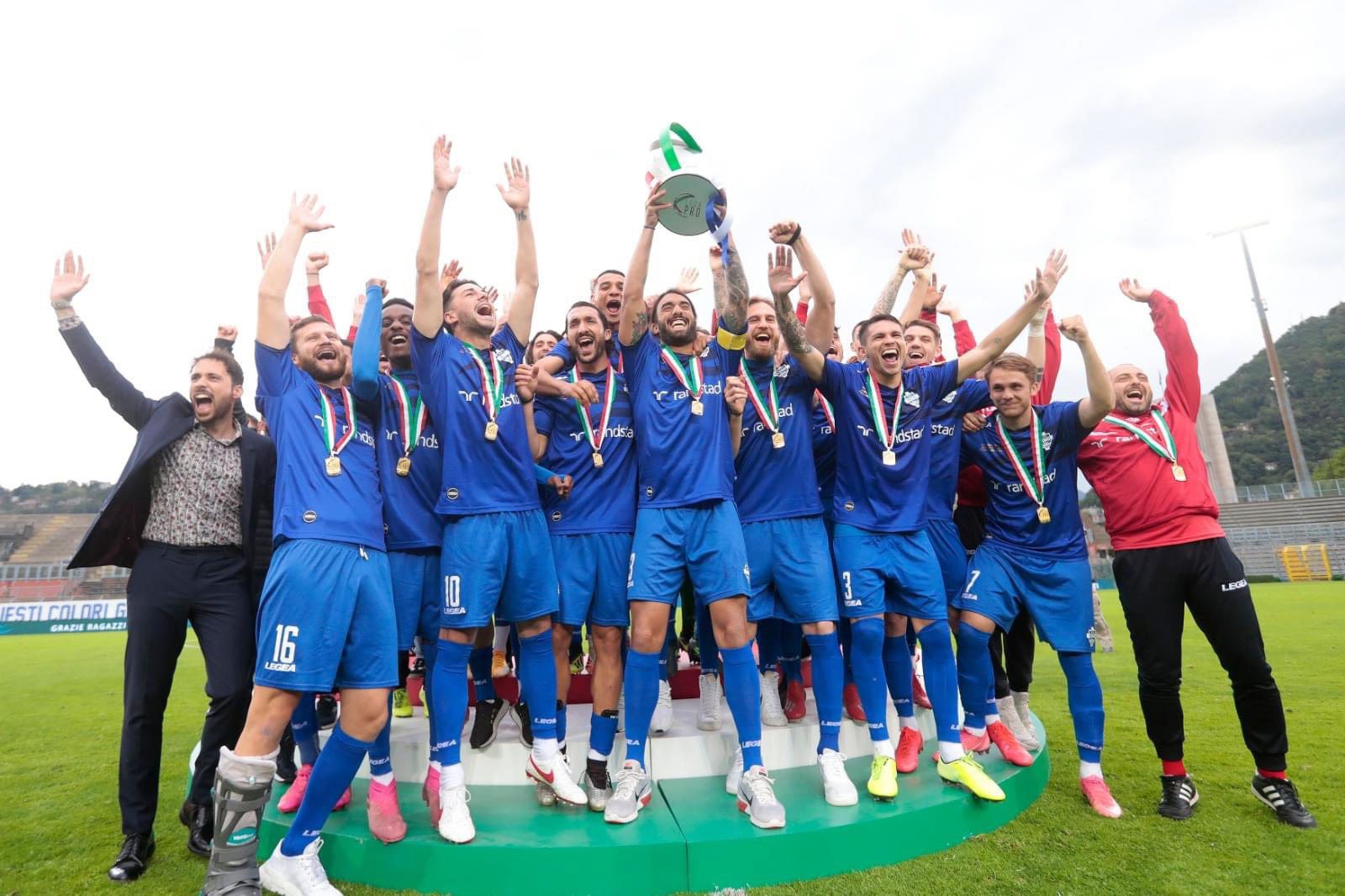 COMO 1907 was officially promoted to Serie B, 
the second tier of Italian football. 
Congratulazioni to the team and staff who return to the cadet championship after 5 seasons!